With over 4 decades of knowledge and experience we are experts in fitting and supplying all types of double glazing in Surrey . We only use the highest quality products sourced from some of Europe's leading manufactures. We specialise in the 'different' – so please challenge us!!
We Are Back To Help You Improve Your Surrey Home!
Installing double glazing only locally in and around Surrey our survival and success relies on creating a great reputation in the area. You can have peace of mind we will do everything we can to ensure that you will be absolutely delighted with your new installation for years and years to come.
Different to many other double glazing companies in Surrey we have that much confidence in our products and services we give a comprehensive 10 – year guarantee on everything as standard!!
Over 30,000 customers can't be wrong!!
A BETTER WAY TO QUOTE: REQUEST A FREE VIDEO ESTIMATE
We can offer you instant quotes using online video calling! Our team members take a look at the project using a popular video chat program, including Facetime, Whatsapp, or Zoom. This allows us to get you the information you need quicker and more conveniently than ever before!
The best part – all video quotes are FREE! Please fill in the form below:
We are a fully accredited company that you can trust. Surrey Glazing Co pride ourselves on only offering the very best quality products and services available so you know you're in safe hands when choosing double glazing for your home in Surrey and the surrounding areas.
Partnered and supported by large brand names such as Stroma and Yale we have built up a highly respected reputation over the many years we have been in the UPVC window industry. A superb range of UPVC windows are available for homes in Surrey .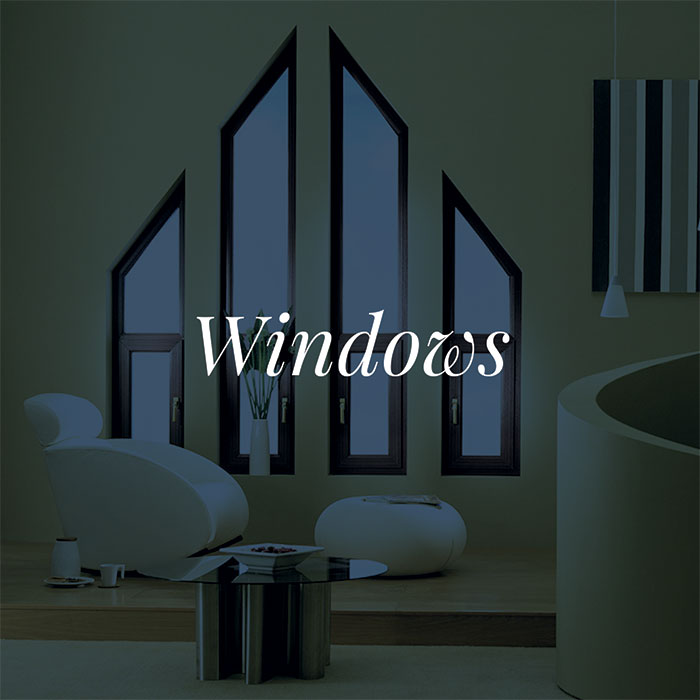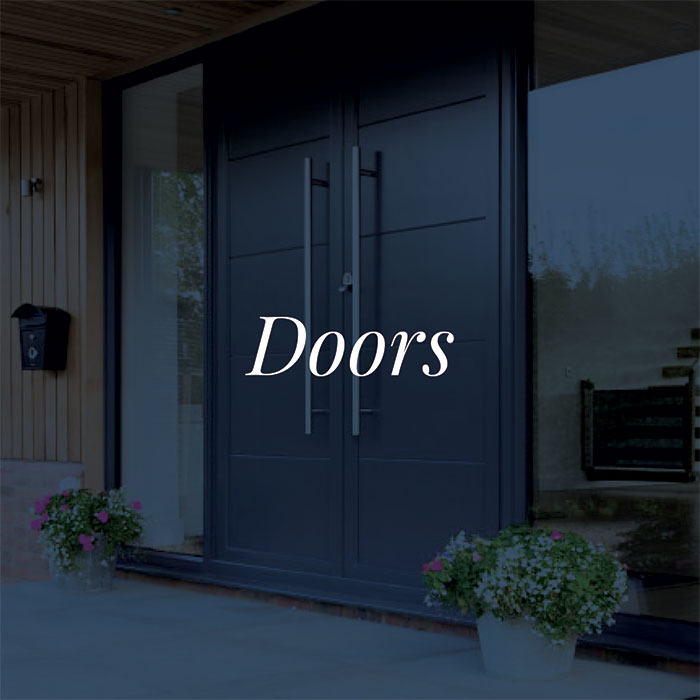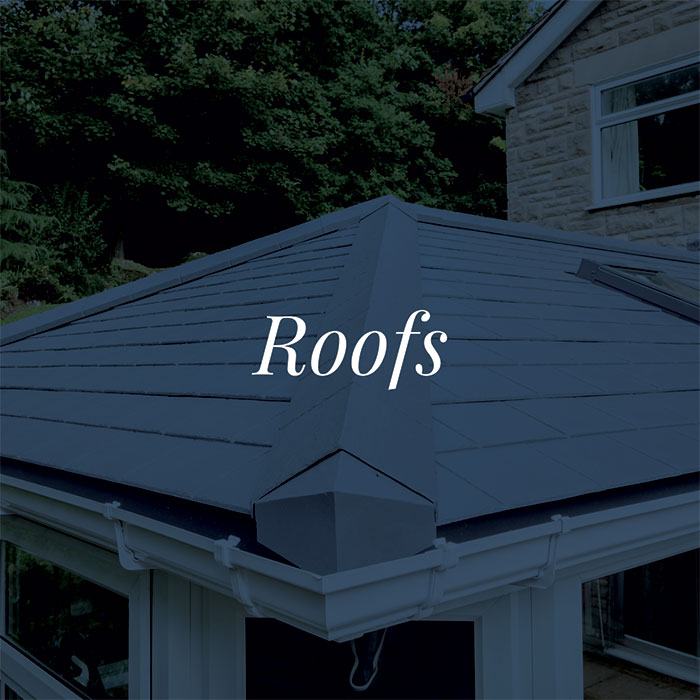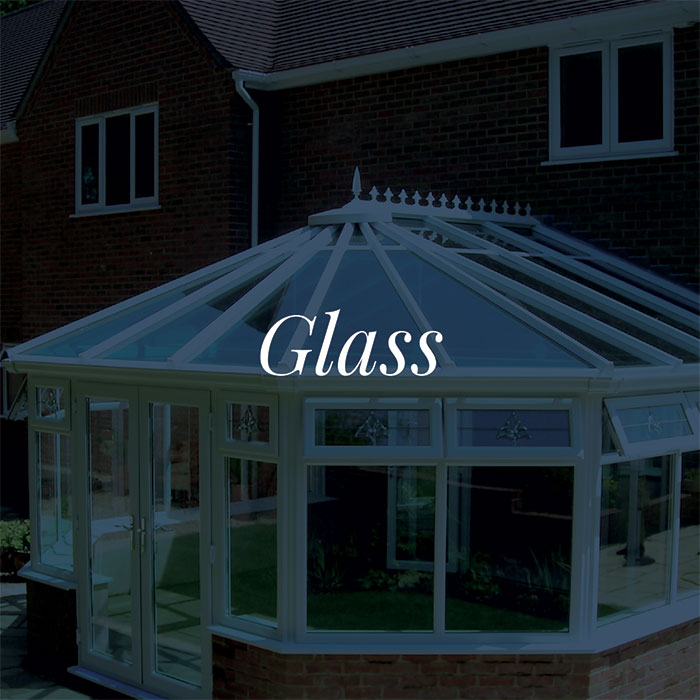 We take great pride in the quality of our double glazing services in Surrey . Our master craftsmen precision engineer each item to your exact specifications with a focused attention to detail. We ensure that every installation is completed to our impeccably high standards of workmanship.
Our experienced professionals go the extra mile to ensure that your double glazing is fitted efficiently and promptly.
We always work to current current health and safety standards and do everything we can to minimise any disruption to your daily life.
UPVC Windows
Thinking of upgrading the UPVC windows on your property? Old, worn-out windows don't just bring down your property's appearance – they also lack the ability to resist harsher weather conditions and noise from outside, leaving you with larger energy bills and a colder, less peaceful home. Not only that – the age and quality of your UPVC double glazed windows has a huge impact on the value of your property, and is something you want to consider if you're thinking of selling in the future.

UPVC Doors

We have a range of composite and UPVC doors in Surrey . Our doors provide exceptional levels of protection in weatherproofing and security. All of our doors have high security locking mechanisms to keep your family safe. They are available in a huge selection of colour finishes so you can have the perfect door to match your property.

UPVC Conservatories

We design and deliver a range of top quality conservatories in Surrey . We are professional and our advice is free although the final decision will always be yours. We can work to a range of budgets that best suit you. Our technically advanced conservatories offer impressive year round performance, allowing you to enjoy the extra space.

Yale Security

Making sure your home is safe and secure is vital when considering new double glazing in Surrey . Ensuring your property  is secure is something the Surrey Glazing Co take very seriously, so all our our products stand up to security standards.
Each of our double glazed windows, doors and conservatories are fitted with Yale locking systems for your peace of mind. You will benefit from the advantage of fresh air to your home, whilst at the same time keeping your window locked for controlled ventilation.

Energy Ratings

Making your doors, doub;e glazed windows and conservatory more energy efficient will reduce your energy bills and lower your carbon footprint.
Energy efficient double glazing in Surrey covers both double and triple glazing. These are windows with two or more glass panes in a sealed unit. You can also improve the energy efficiency of your home by installing secondary glazing, or even by using heavy curtains. Having energy efficient windows could help to reduce your carbon footprint and your energy bills.
Windows that have an energy rating will have the 'u-value' of the window displayed on the energy label, and you may see u-values quoted for windows without a label
A u-value is a measure of how easily heat passes through a material, but it is not a complete measure of how efficient a window is. The overall label rating will give you a better indication of the window's energy saving potential.
Surrey Glazing Co offer a range of double glazing services in Surrey and no job is too small for our expert window fitters.
We have a vast range of PVC Windows made with only the highest quality materials. Our Windows are sourced from one of Europe's leading manufactures to ensure our customers are getting the highest quality. When you buy double glazed windows from us you will be given an extensive Guarantee. All our windows are built to last and give your home added security with some of the most advanced locks and security systems.
delivering the
BEST SERVICE