Sash Windows Surrey
Fit any home & include a 10 year Guarantee
Smooth & stylish simplicity
A+ energy rating windows
9 'wood like' finishes from stock
Triple glazed solution available
Complementary hardware
Recyclable
Invite a traditional look to your property with our uPVC sash windows in Surrey . Using a leading profile, our windows provide the modern performance of uPVC with the aesthetics of traditional timber. Add elegance to your home with sliding sash windows.
Sash windows are becoming ever more popular in Derbyshire due to their charming and traditional characteristics. Designed using individual panes of glass set into a vertical sliding sash which is opened with an upwards and downwards movement.
We supply and install uPVC sash windows in Surrey  and throughout Derbyshire.
Designed using individual panes of glass set into a vertical sliding sash which is opened with an upwards and downwards movement.
Surrey Glazing Co have an extensive range of attractive colours, 'A' rated energy efficient glass and robust frames for you to choose from. All tailor made to meet your requirements, we have something for every homeowner in Surrey .
A BETTER WAY TO QUOTE: REQUEST A FREE VIDEO ESTIMATE
We can offer you instant quotes using online video calling! Our team members take a look at the project using a popular video chat program, including Facetime, Whatsapp, or Zoom. This allows us to get you the information you need quicker and more conveniently than ever before!
The best part – all video quotes are FREE! Please fill in the form below:
Energy Efficient Windows in Derbyshire

UPVC sliding sash windows in Surrey offer excellent energy efficiency and can also help you save money on your heating bills.
Look out for the BRFC energy ratings symbol that comes with all of our windows. This will let you know just how thermally efficient our sash windows are.
Their multi-chambered UPVC sections means they have great thermal efficiency, making them extremely cost effective.
You'll notice the difference in the temperature of your home almost instantly after installation.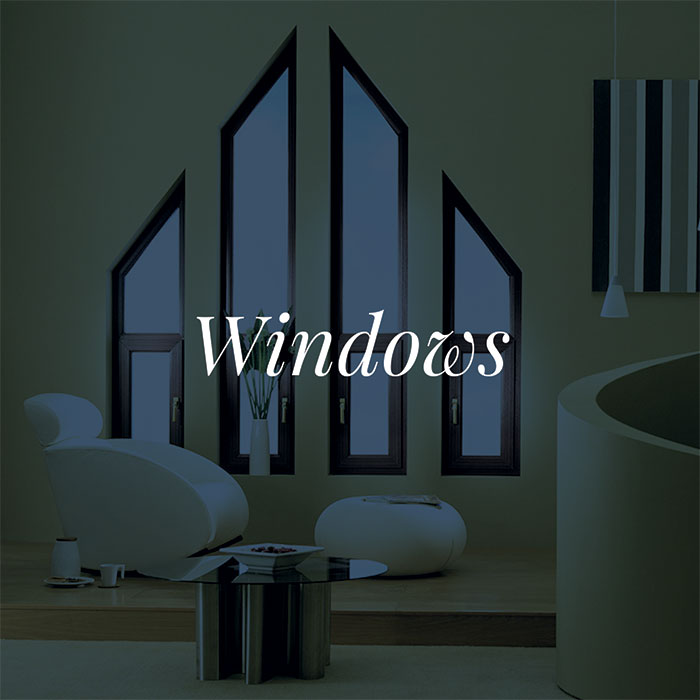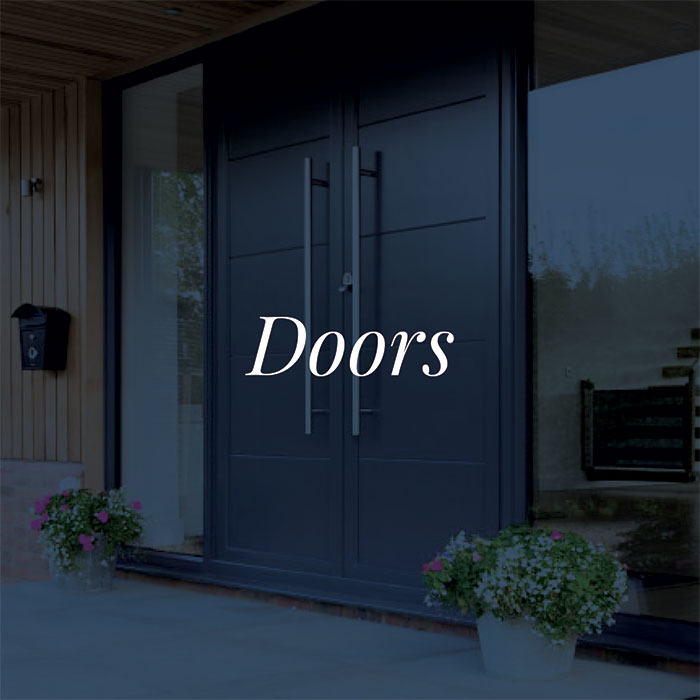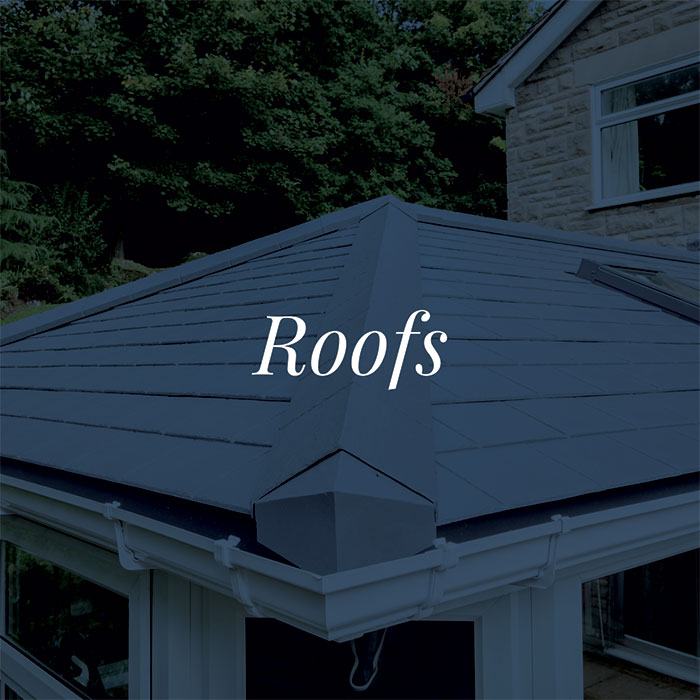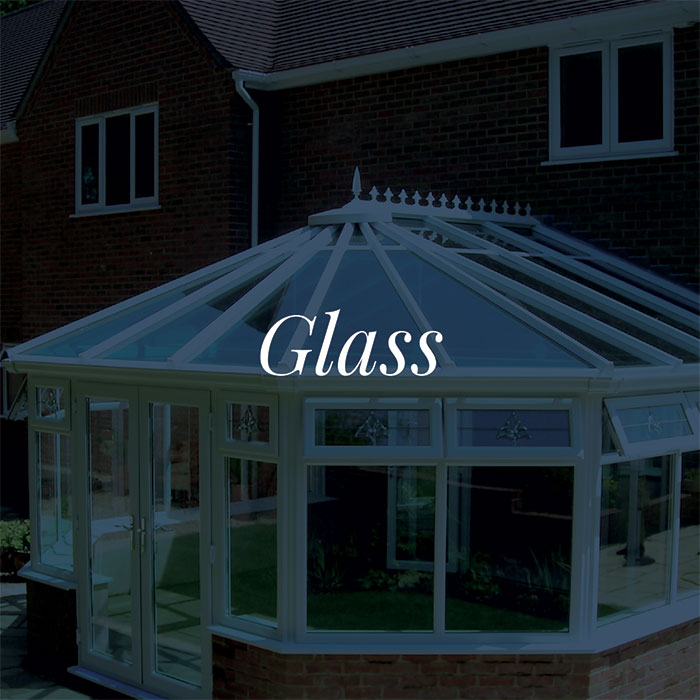 The Advantages of Sash Windows
Kerb Appeal – There is no denying that Sash Windows in Surrey are a beautiful addition to any home. They will add a luxury touch to the exterior of your house as well as adding value.
Wet Weather – They can be closed narrowly leaving a gap for ventilation yet reducing the risk of drizzle and rain from entering. This is one of the most unique features of Surrey Sash Windows.
Longevity – Sash Windows are encased sashes, which means they are less susceptible to wear, distortion and rot. The design of the window really allows the frame to remain in great shape for many years.
Safety – Sash Window corners do not protrude if they are open. This reduces the risk of injury. They simply slide smoothly up and down.
Durable Windows

When choosing a new installation for your home, it's essential to consider the longevity of the product. Our sash windows are manufactured from the highest quality glass and framing systems. Requiring little maintenance yet still exceeding expectations in performance, your home will benefit for decades.
With unpredictable environmental conditions, you may worry that your windows will start to deteriorate. However, this is not an issue with our products. Both the glass and frames won't warp or rot, keeping harsh weather out. Our double glazing will undoubtedly add value to your Surrey home.

Market-Leading Materials
We only deliver the best in terms of both quality and service for our Surrey customers. Therefore, we use reliable suppliers who are leaders in the industry. They manufacture with premium materials which provide a wealth of practical benefits. As well as this, they all have a beautiful aesthetic appeal.
So our customers are happy with the performance of the sash windows, we test every element for security and durability. We make sure every product is secure, robust and energy efficient. Make a worthwhile investment on your Surrey property with our exceptional sash windows.
Sash Window Prices Surrey
Enhance the look and the performance of your home with our sash windows in Surrey and throughout Derbyshire. We have an extensive range of customisation options so you can tailor the finished look. Each window is made with high-quality materials, made to withstand the most extreme weather.

Give us a message using our contact form on our website. We will get back to you as soon as we can to answer any questions you have. Alternatively, give our office a call to ask us anything about our entire double glazing range. We look forward to hearing from you!
delivering the
BEST SERVICE