Casement Windows Surrey
Stylish, Secure & Energy Efficient
Smooth & stylish simplicity
A+ energy rating windows
9 'wood like' finishes from stock
Triple glazed solution available
Complementary hardware
Recyclable
Are you looking for a double glazed window that offers warmth, security and lower energy bills? Would you like this window to capture a modern look, and require little maintenance? Our casement windows in Surrey are the ideal window for your family home.
We supply and install uPVC casement windows in Surrey and throughout Derbyshire.
Surrey Glazing Co provide casement windows that exceed the security levels British Standards demand. Our casement windows are among the most secure in the market. Our UPVC options can offer twice as much security of standard windows.
Our casement windows can be supplied with a variety of glass. From self cleaning and strengthened to decorative. Tailored to accommodate any property.
If you are seeking to cut down on your annual energy bill, then casement windows are certainly worth consideration. Their energy efficiency is second to none offering 'A' ratings as standard, to keep your home warmer for longer.
A BETTER WAY TO QUOTE: REQUEST A FREE VIDEO ESTIMATE
We can offer you instant quotes using online video calling! Our team members take a look at the project using a popular video chat program, including Facetime, Whatsapp, or Zoom. This allows us to get you the information you need quicker and more conveniently than ever before!
The best part – all video quotes are FREE! Please fill in the form below:
Minimal Maintenance Windows

Our casement windows in Surrey are extremely low maintenance, making them a highly convenient option for your home. With glass that is easy to clean and hinges that won't need up-keep your new casement windows will keep their brand new look for a long period of time.
Never needing painting or varnishing, unlike traditional timber frames, you can be sure your new casement windows won't become a main priority in the maintenance of your home.
A great option for harder to reach places such as behind the kitchen sink, single-lever latches allow for single handed operation. Making them very easy to open and close.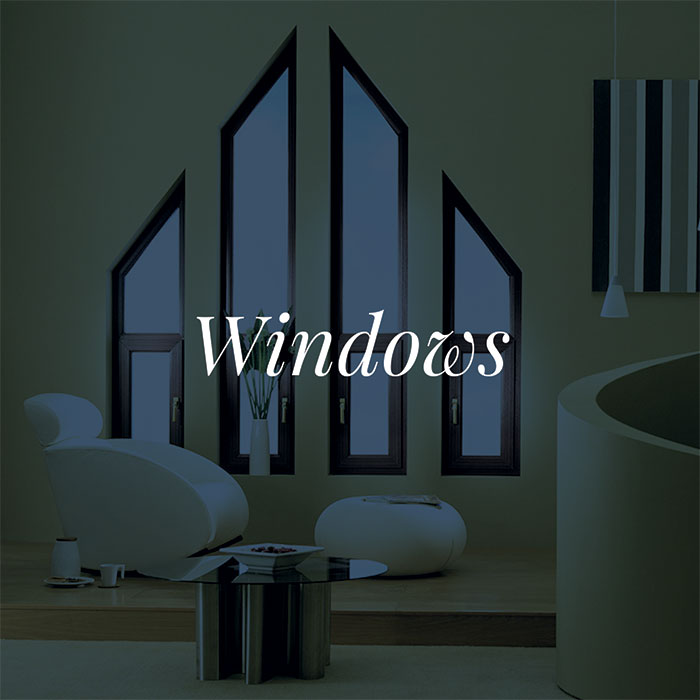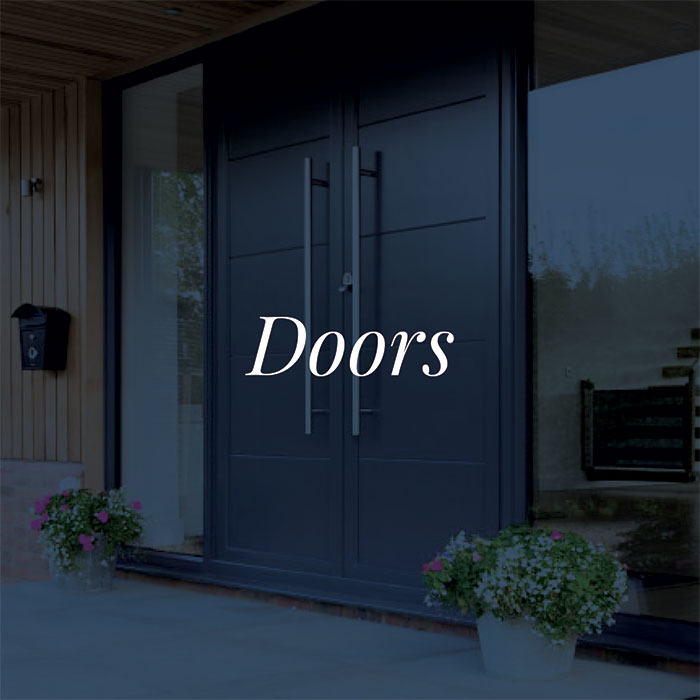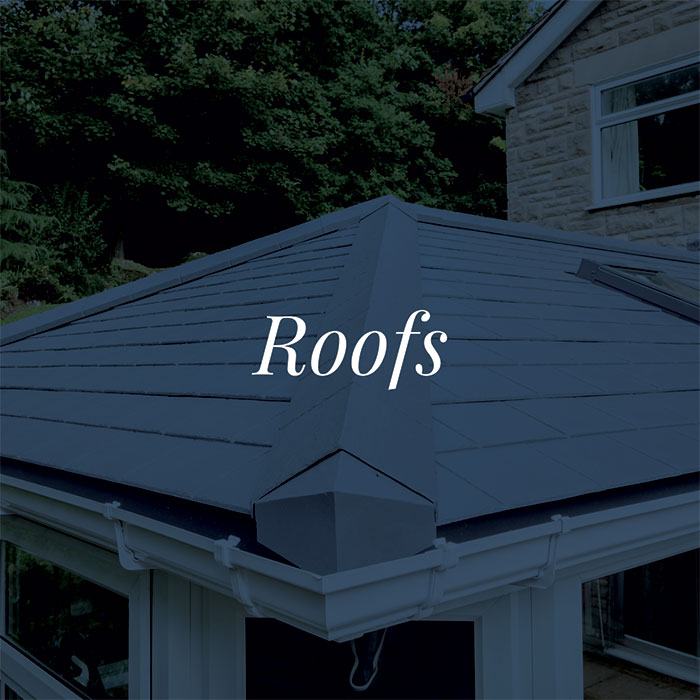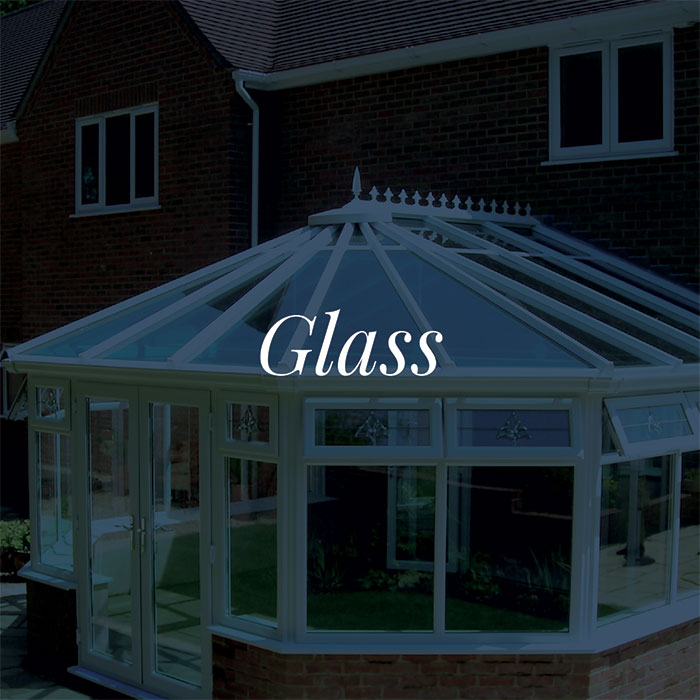 The casement windows we offer are incredibly energy efficient. Each window is capable of achieving fantastic Window Energy Ratings, as well as superbly low U-values. As you start to reduce the amount of energy you use with our windows, you will notice your bills start to drop.
It's essential to keep our energy consumption low in the current climate. Due to the reduction in heat loss with your home, you will fundamentally reduce your carbon footprint. Make an environmentally friendly choice with our thermally efficient casement windows.
OTHER STYLES
Customisation Options

Choose from a selection of colours, finishes and hardware to reflect your exact style. Enhance the visual appeal of your home in Surrey and match your aesthetic. Our colour range can make a statement to your property or seamlessly match the existing decor. The choice is yours!
Our extensive range of hardware accessories will add the perfect finishing touch to the casement windows. Our handles can match the hinges, suit to both traditional or contemporary style properties. We can offer advice throughout the process but ultimately the design decision is yours to make.

Casement Window Advantages:

Adding Value To Your Home -Made to measure and customised to look attractive in a number of homes, both contemporary and traditional. The addition of new casement windows is sure to add value to your home.
Energy Efficient – A highly energy efficient option. Our casement windows come as 'A' rated as standard to offer you the most advanced thermal efficiency available today.
Automatised Opening – If you want we can fit your casement windows with automated openers.
Natural Light – Casement windows provide a wide opening, perfect for increasing light and air into your home. Not only do they let in an abundance of natural light but Casement windows allow you to catch side breezes.
Casement Window Prices Surrey
Renovate your home with our casement windows in Surrey or elsewhere in Derbyshire. Each product is made with modern manufacturing techniques, offering style and longevity. The windows are energy efficient, lowering your heating bills and keeping your home at an optimum temperature.
Get in touch with us today to ask us anything. You can fill out our contact form with any queries you have and we'll get back to you as soon as possible. Alternatively, you can give us a call on with any questions about our range of services. Our friendly team will be happy to help.
delivering the
BEST SERVICE