Having a brand new UPVC door installed by the Surrey Glazing Co will improve the look of your property, the security of your family and the energy efficiency of your home. All superb reasons as to why you should choose our UPVC doors in Surrey .
Designed to perfectly match your current property our selection of attractive UPVC front doors will make a lasting impression on your home in Surrey or elsewhere in Derbyshire. Additional side lights will make a beautiful additional to allow extra natural light to enter your home.
Tailor make your new Derbyshire UPVC door to suit your personal taste with a bespoke letterbox or decorative Pilkington glass. The choice is endless.
A BETTER WAY TO QUOTE: REQUEST A FREE VIDEO ESTIMATE
We can offer you instant quotes using online video calling! Our team members take a look at the project using a popular video chat program, including Facetime, Whatsapp, or Zoom. This allows us to get you the information you need quicker and more conveniently than ever before!
The best part – all video quotes are FREE! Please fill in the form below:
Secure, Safe, Stylish Doors

Your UPVC front door is an important feature of your home and is in most cases the first thing any visitors will see. As a main focal point, your UPVC door will reflect the character of your home, so by adding personal touches you can display your own personality through your property.
If you are looking to sell your home in the future, your front door will be the first point of contact to any potential buyers. Upgrade to a stylish UPVC door that complements your home beautifully.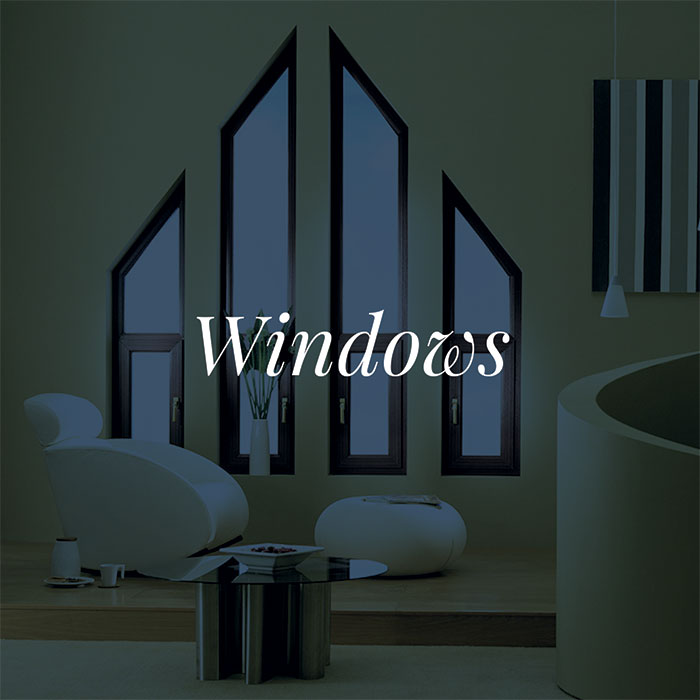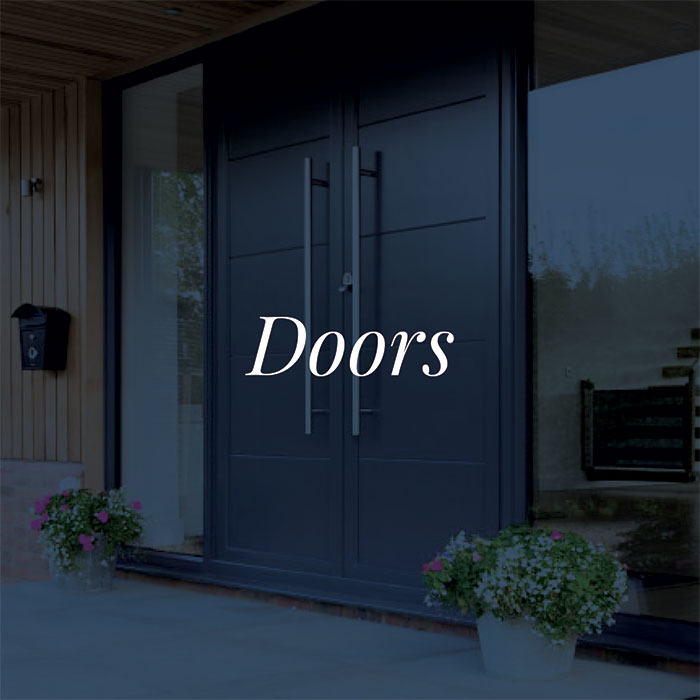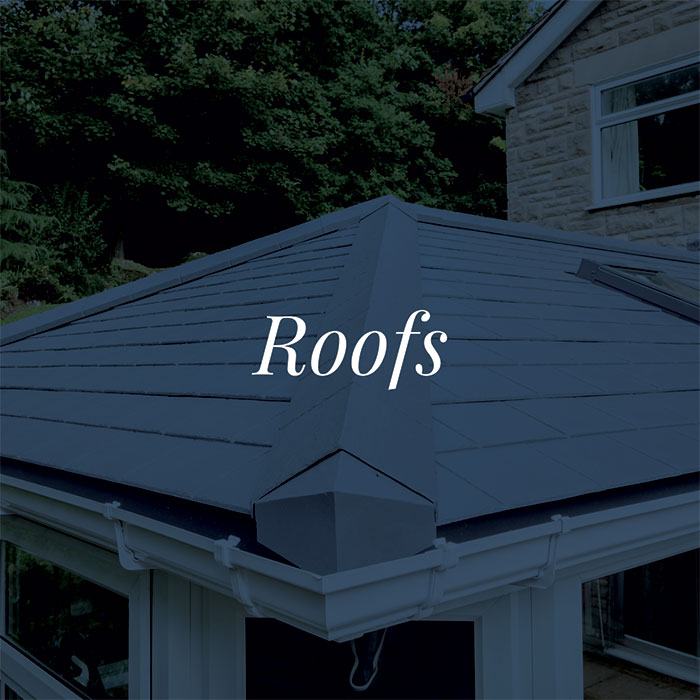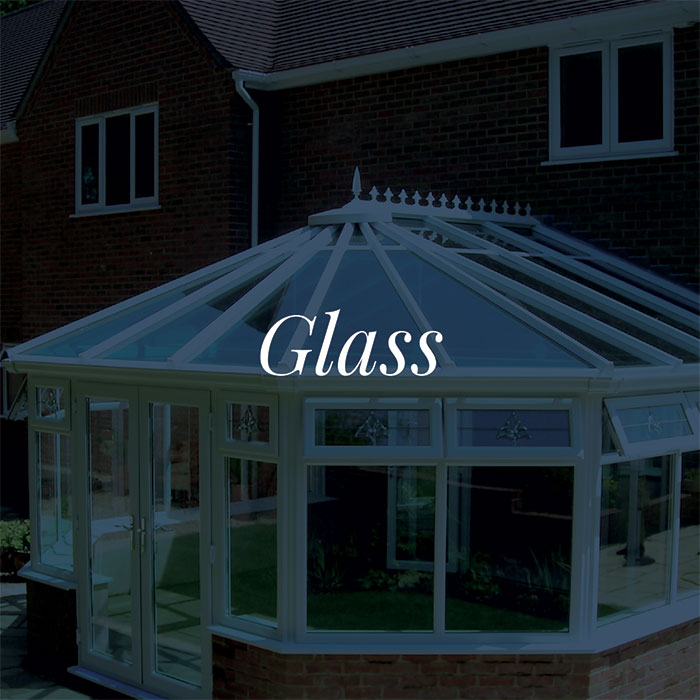 With a wide range of UPVC door styles to choose from you are sure to find the one that's right. Add a touch of style with a UPVC door from Surrey Glazing Co , all manufactured to the highest specifications.
Our double glazed UPVC doors in Surrey come internally beaded for extra security as well as incorporating 8 point door locking systems for your peace of mind. All our UPVC doors come with toughened soft coated glass to complete the look.
Quality of Service

Here at Surrey Glazing Co we aim to deliver the very best in customer service, with the highest quality products when it comes to UPVC doors in Surrey .
Through years of invaluable practical experience, we will always give the work we do for you our full attention. We will always provide for you:
10 Year Guarantee on frames and glass
'A' rated windows as standard
Clear concise detailed quotation
We are a company that has achieved an excellent reputation in and around the Surrey area. Our installation of UPVC doors is second to none and that is why we supply you with the very best products from some of the best suppliers in the country.