Patio Doors in Surrey
Perfect for Very Wide Openings
2 panes span up to 4.5 metres
3 panes span up to 6 metres!
Excellent weather performance
Fully reinforced PVC-U profile
Six position multi-point locking mechanism
Stunning complementary hardware
There are numerous benefits to selecting our patio doors in Surrey . You will notice an increase in the amount of natural light that enters your home due to the large uninterrupted panes of glass that make up each door panel. A great option for brightening up any darker rooms in your property.
We supply and install patio doors throughout Surrey and the surrounding areas in Derbyshire.
Offering a splendid view outwards onto your garden area, why not replace an entire wall with double glazed patio doors. The ceiling to floor to wall panes of glass will let you admire the beautiful Derbyshire views from the comfort of your home. As an additional entry point you will benefit from the convenience of new patio doors.
A BETTER WAY TO QUOTE: REQUEST A FREE VIDEO ESTIMATE
We can offer you instant quotes using online video calling! Our team members take a look at the project using a popular video chat program, including Facetime, Whatsapp, or Zoom. This allows us to get you the information you need quicker and more conveniently than ever before!
The best part – all video quotes are FREE! Please fill in the form below:
The smooth sliding operation of our patio doors in Surrey is what makes them an excellent option. Also a great space saving option, if you don't have room for doors to open inwards or outwards.
Create the feeling of additional space with the unrestricted panes of glass. Make the most of your new UPVC patio doors day in and day out with their low maintenance and easy to clean materials.
Show off your new dynamic patio doors in Surrey with noiseless gliding, making them an excellent option for an exterior door.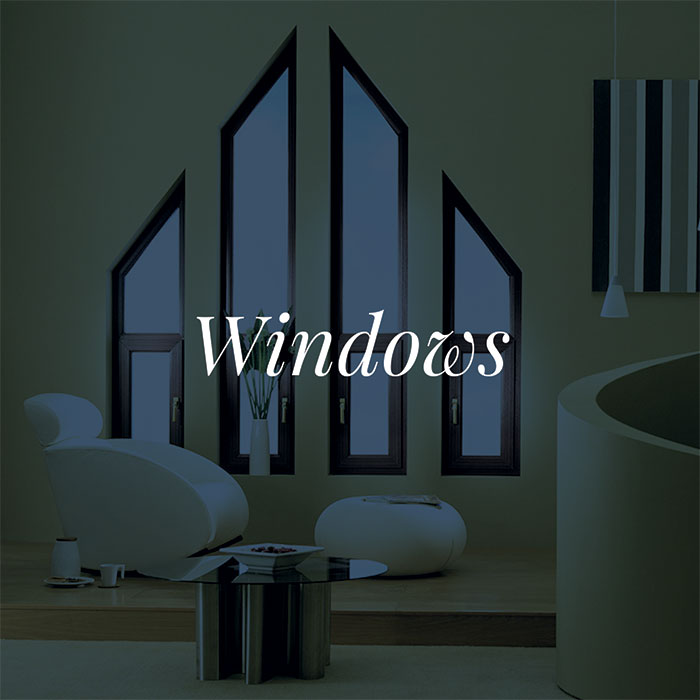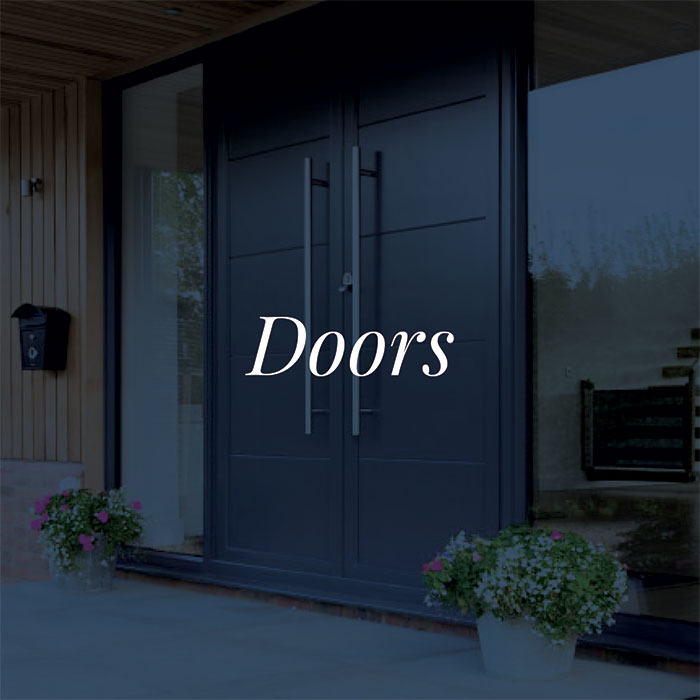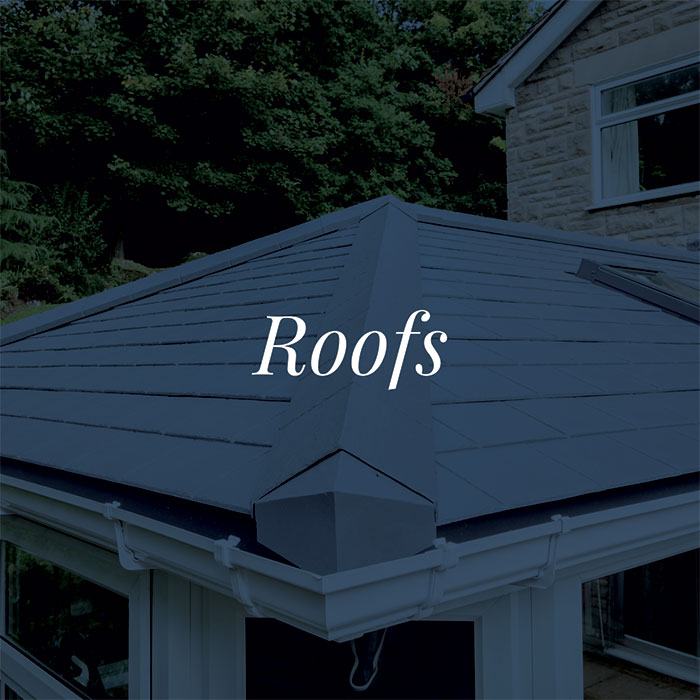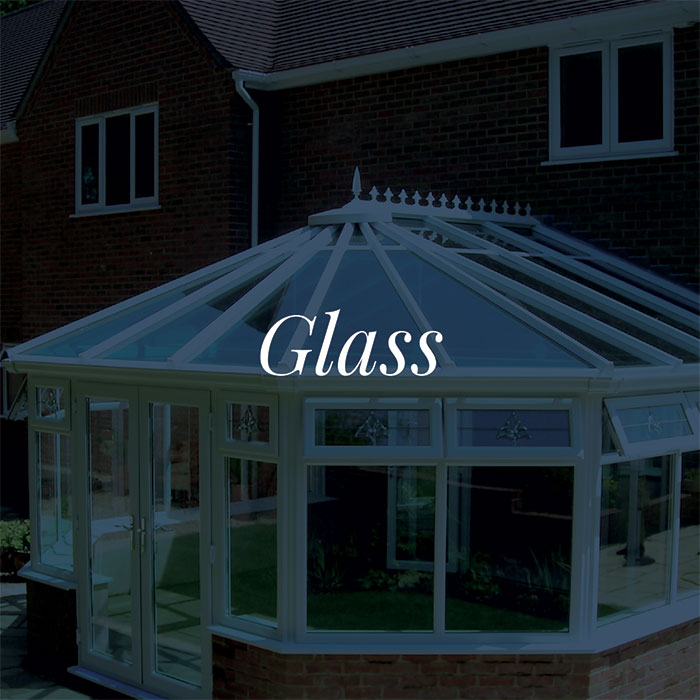 Slim sight lines and energy efficient double glazing will allow you to enjoy greater views outwards whilst being comfortable in your warmer living space.
These attractive doors not only brighten up your interior but they are an affordable way of gaining extra access to your home.
Perfect for those sunny days where family gatherings and BBQs require instant access to your garden.
Durable

For weather resistance, our uPVC patio doors are remarkable. The strong sealant we use to line the frames works to keep unwanted draughts and water ingress out of your Surrey home. As a result, you won't have to worry about your home growing mould or damp.
Our products are excellent for longevity and will hold their shape and look in the long run. Each door is tested on its strength and durability. They require very little upkeep to keep heir shape and appearance. Just a wipe down with a damp cloth every so often for decades of usage.

Our expert team have over 20 years of experience in the home improvement industry. Our
service
 is always efficient and professional, as we work closely with you from the outset. You are in safe hands when you choose a double glazing product with us.
Use our contact form to ask our friendly team any questions. We will get back to your shortly to answer your queries. Alternatively, you can give our office a call to ask us anything directly. We look forward to working with you on your next double glazing project in Derbyshire!
delivering the
BEST SERVICE