Add character to your property with our bespoke upvc bow and bay windows in Surrey . Each window adds a unique finish to any property, creating a wider, brighter living space. Benefit from increased thermal efficiency with the double glazing, and a highly secure profile and hardware.
A highly popular option for many decades, bay windows in Derbyshire drastically improve space and increase light. Like all of our products and services, our Surrey Bay Windows boast a variety of colours, finishes and sizes so we can tailor make them specifically for your home.
We supply and install uPVC bay windows in Surrey  and throughout Derbyshire.
An excellent choice for adding value to your property. Not only will these windows add aesthetic value but they will help improve the levels of heat in your room by letting in vast amounts of natural light. The 'A' rated windows will also increase the heat insulation within your home.
A BETTER WAY TO QUOTE: REQUEST A FREE VIDEO ESTIMATE
We can offer you instant quotes using online video calling! Our team members take a look at the project using a popular video chat program, including Facetime, Whatsapp, or Zoom. This allows us to get you the information you need quicker and more conveniently than ever before!
The best part – all video quotes are FREE! Please fill in the form below:
If you are thinking of replacing an existing bay window, or if you are adding bay windows to suit a new home renovation, the cost will be determined by the size of the window and the frame chosen.
The most popular frame material for bay windows is UPVC, a highly robust and versatile window profile material. Double glazed bay windows in Surrey from Surrey Glazing Co are an excellent way of improving the curb appeal of your property.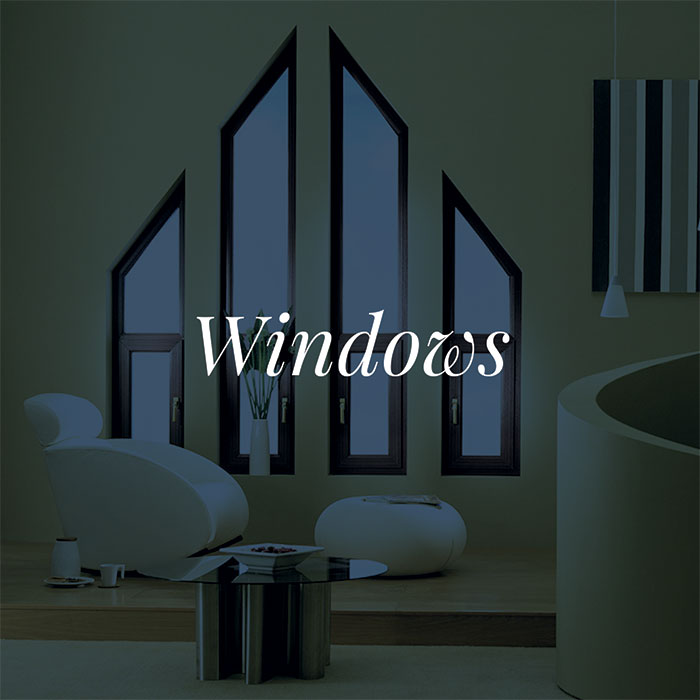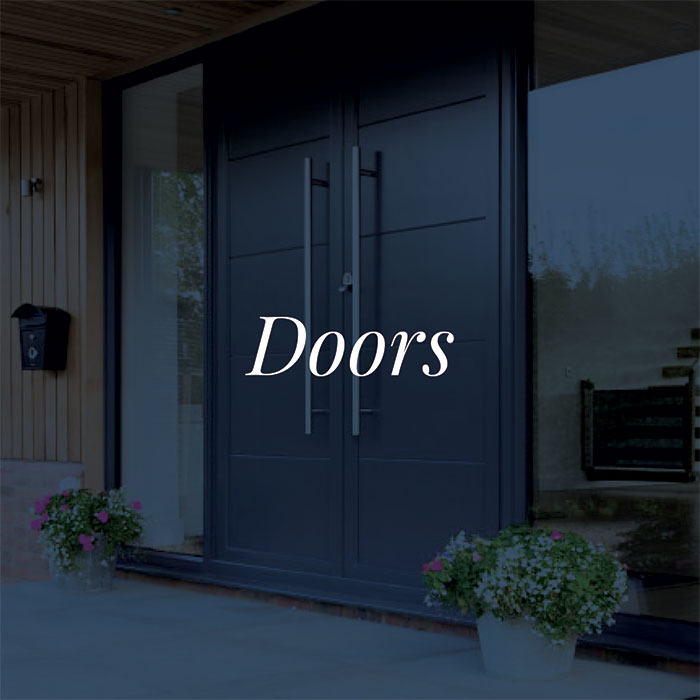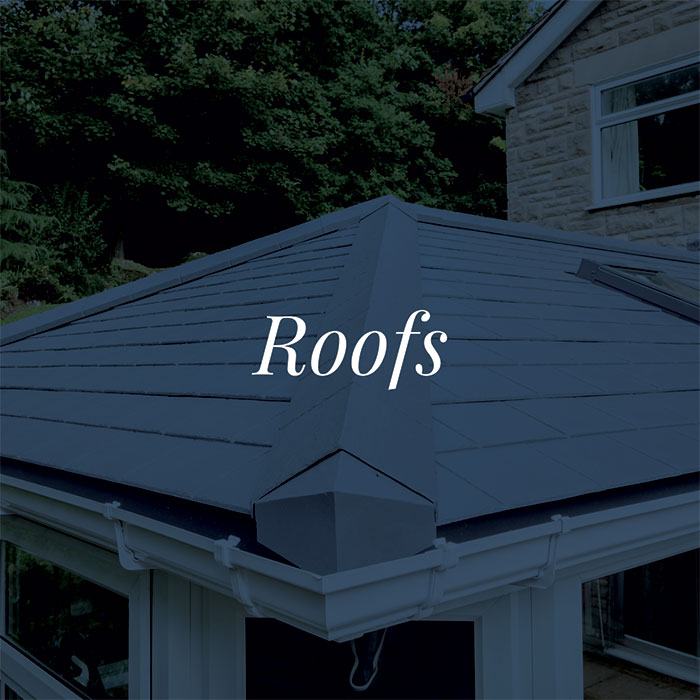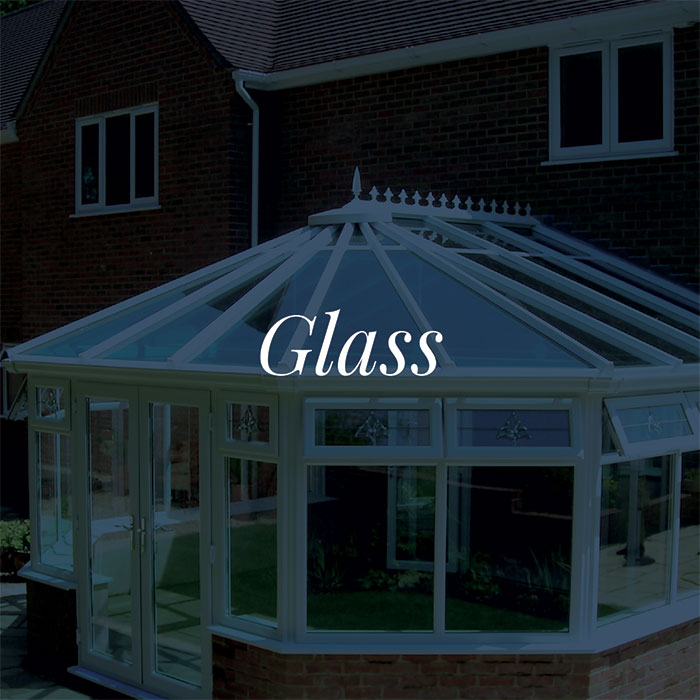 Specifically designed to project outwards from a room, bow and bay windows are a superb way of creating enhanced spaciousness. Compared to traditional flat windows, bow and bay windows offer a wide and unobstructed view.
Our Surrey bay windows will look impressive from both the exterior and interior of your home. Built with beautiful arched and smooth angles your property will have added depth and dimensions.
The Advantages of Surrey Bay Windows
Aesthetic Appeal – They look elegant from the inside and give the feeling of additional space. They will also increase the ambiance of your home and adding additional value.
Panoramic Views – Surrey bay windows boast panoramic views, allowing natural light into your home. Enjoy the beautiful views of Surrey from all angles when choosing bay windows.
Can Be Installed Anywhere – Bay windows are most popular in kitchens and living rooms but can be installed anywhere. Surrey Glazing Co have unlimited design options so we can accommodate everyone's style of home.
Thermal Efficiency

Our bow and bay windows are constructed from superb double glazing, fitted into the profiles. Both of these components work in harmony to prevent the occurrence from heat loss. As they are made with a combination of  casement windows, heat retention is second-to-none.
Once fitted, the windows are capable of achieving an unrivalled window energy rating. This will fundamentally lower your energy bills, helping you save money in the long-term. Additionally, you will reduce the harmful emissions produced by your household over time.

High Security

By choosing our bow and bay windows, you can enjoy a home improvement that's superior in its security. For your security, they are designed with multi-point locks, as well as robust shootbolts and hinges. These all meet the high standards of Secured By Design for your peace of mind.
As well as the secure hardware keeping your Surrey home safe, the window panes themselves are designed with security in mind. The glass is internally glazed, meaning it physically cannot be removed from the outside. This will ensure you living safe and comfortable.


Bow and Bay Window Prices Surrey
Update your home today with our fantastic bow and bay windows in Surrey or elsewhere in Derbyshire. The classic look can suit any property type, showcasing a sleek exterior in its design. The secure, thermally efficient window is designed to last for decades.
Get in touch with our friendly team today with any questions you have relating to our services. We can go over the process or answer any queries you have. Just fill out of contact form with your queries. Alternatively, give our office a call to speak to our team directly.
delivering the
BEST SERVICE