Improve the look and performance of your home in Surrey with our uPVC windows. This style offers excellent ventilation as well as increasing light into your property, making them a crucial feature of every home.
A superb choice for security, uPVC windows contain internal beading making them virtually unbreakable.
uPVC windows in Surrey are immensely popular amongst homeowners, and are recommended by our team here at the Surrey Glazing Co . The windows can greatly complement your property and are available in a wide range of styles, allowing you to maintain the character of your home. A perfect choice for a home improvement, uPVC windows in your Derbyshire home are extremely durable and versatile, making them tough and resilient.
We supply and install uPVC windows in Surrey and throughout Derbyshire. Each window is made-to-measure, giving you freedom in designing the perfect product. We have a selection of colours, finishes and hardware for your choosing, working to your exact specifications.
A BETTER WAY TO QUOTE: REQUEST A FREE VIDEO ESTIMATE
We can offer you instant quotes using online video calling! Our team members take a look at the project using a popular video chat program, including Facetime, Whatsapp, or Zoom. This allows us to get you the information you need quicker and more conveniently than ever before!
The best part – all video quotes are FREE! Please fill in the form below:
Surrey Glazing Co have an extensive range of UPVC windows to choose from, including sash windows, casement windows, tilt & turn windows, bay windows and French casement windows.
Our UPVC windows are great for both traditional homes and modern properties alike. Surrey UPVC windows remain a very popular choice due to their durability and versatility.
Our UPVC windows in Surrey are high spec and require very low maintenance whilst remaining highly energy efficient.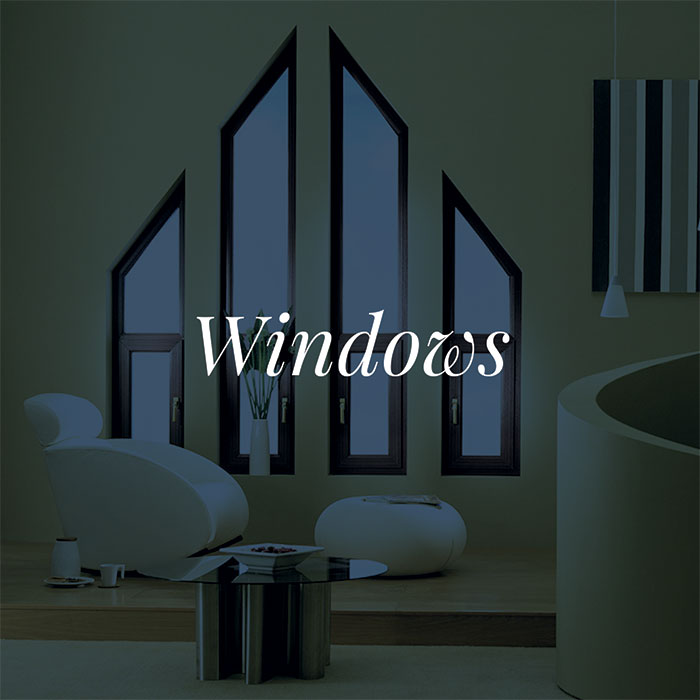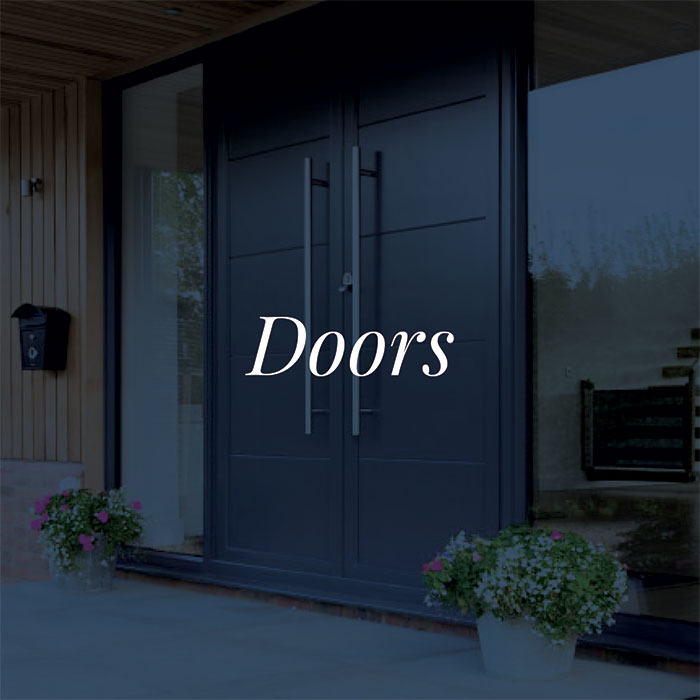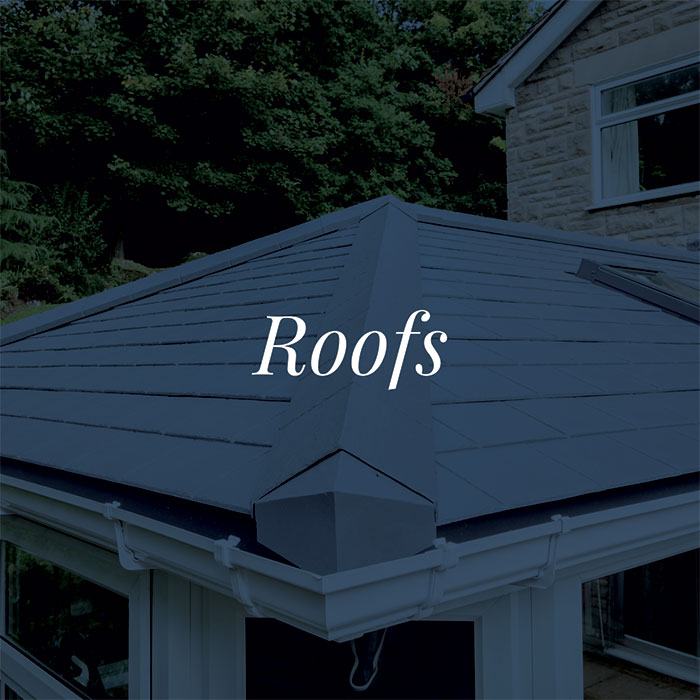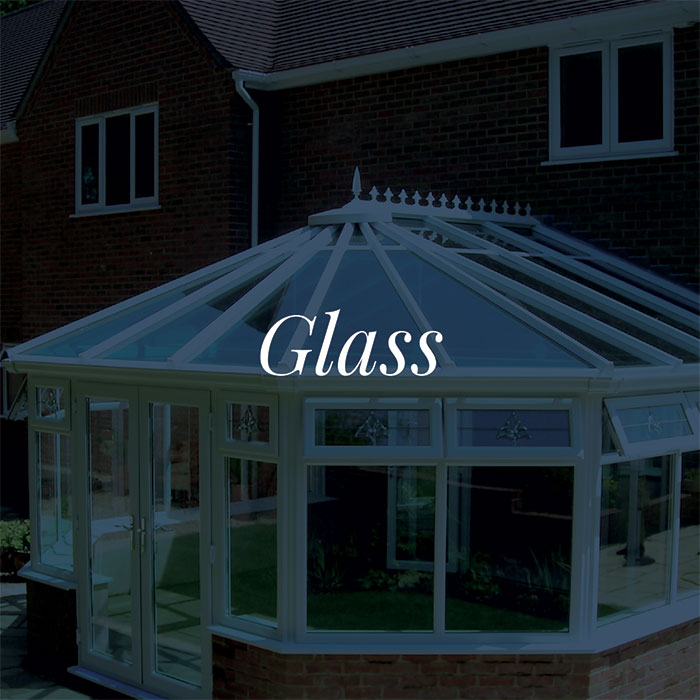 Our uPVC windows in Derbyshire are made with high-quality double glazing as standard. The gap between the panes is filled with Argon gas to ensure cold air stays out and to reduce the potential for heat loss. The frame and sash have multi-chamber profiles to maintain the optimum temperature in the property.
Fundamentally save money on your energy bills with our uPVC windows. As you utilise your heating, you will lower how much energy you use. This will reduce your overall spending while lowering your carbon footprint in the meantime.
Trusted Window Installer

We make sure that all of our UPVC doubled glazed windows are backed with a like for like price tag, which means you will always be getting the best quality at the very best price.
Our UPVC windows are 'A' rated as standard and supported by the Energy Saving Trust.
With a 10 year guarantee and an all year round installation service, Surrey Glazing Co is the number one choice when thinking about replacing your old windows.

High Security Windows
The security of our customers is of utmost importance to us. That why each uPVC window is integrated with a range of safety features. We use internal glazing beading, prevent the glass from being removed from the outside by unwanted intruders.
We use multi-point locking in all our windows to ensure your home, family and possessions are protected. With steel reinforcement as well as secure hinges and bolts, the hardware we offer reaches high industry standards in durability.

Bespoke Surrey UPVC Windows

Each uPVC window is made-to-measure, suited to your aesthetic. Whether you live in a traditional or contemporary property in Surrey , we can suit the appearance perfectly. We don't compromise on style with our windows, offering a choice of finishes and hardware accessories.
Bespoke Frame Design – With so many different materials and finishes to choose from, you will be spoilt for choice. The variety is endless.
Decoration – You can consider bevels, fretwork or coloured glass. The choices don't stop there. Browse through our online product brochure.
Textured Glass – You may opt to have obscure or a textured glass finish. This is a popular choice among those looking for extra privacy.
Sizes and Styles– We can offer a whole range of windows styles that include sash windows, casement windows, tilt & turn windows, bay windows and French casement windows that can be designed specially to accommodate the look of your home.

uPVC Window Prices Surrey
Add market value to your home in Surrey with our uPVC windows. Take advantage of a secure, durable addition to your property, that offers a sleek appearance. The windows are energy efficient, lowering your heating bills and keeping your home at an optimum temperature.
Get in touch with us today to ask us any questions you may have about installing new UPVC windows in Surrey or elsewhere in Derbyshire. You can fill out our contact form with any queries you have and we'll get back to you as soon as possible. Alternatively, you can give us a call on with any questions. Our friendly team will be happy to help.
delivering the
BEST SERVICE